Originally, International Women's Day was named International Working Women's Day. It started with Clara Zetkin, a communist activist and advocate for women's rights, who brought the idea to an International Conference of Working Women in Copenhagen in 1910. The 100 women present from 17 countries agreed to it unanimously! It was celebrated first in 1911 in Austria, Denmark, Germany, and Switzerland by more than a million people. Today, International Women's Day has become a day to celebrate how far women have come in society and the workforce, but it has political roots as a day for strikes and protests against persistent inequality.
This International Women's Day, we would like to spotlight a few of the amazing women who contribute to Farallon's success. We sat down with Sara Glathar, Principal Compliance Specialist; Heidi Yantz, Senior Hydrogeologist; and Sara Haynes, Associate Environmental Scientist/Engineer and asked them to share a bit about being a woman in a STEM field.
Sarah Glathar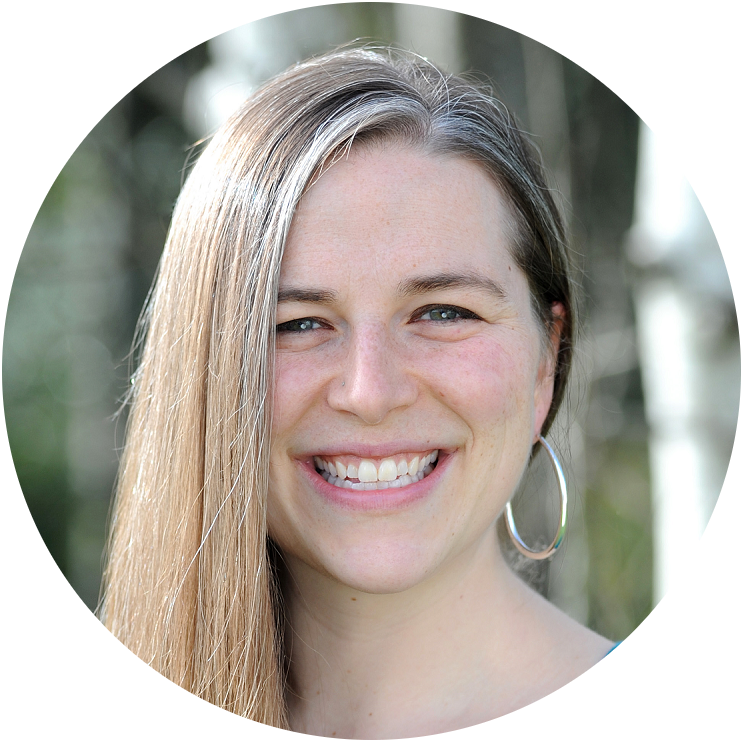 What attracted you to this career?
My dad was a high school science teacher, so I was exposed to science concepts early on and had always liked chemistry. I was good at math, but I really only liked it when it was applied. Those two factors led me to consider a chemical engineering pathway. Through summer programs and internships, I found my niche at the intersection of engineering, regulatory, and public relations.
What is the biggest challenge you face in a male-dominated industry?
My first job out of college was at a heavy manufacturing facility where I had to coordinate projects with groups of technicians, welders, maintenance, and operators… and I was one of the only women for miles. The first time I got cut off and was told "listen here, little missy" was pretty impactful… and while completely inappropriate, it did help teach me that I could use it to my advantage if folks underestimated me. I beat their expectations, came prepared, and learned to communicate very clearly. I have gotten more confident the longer that I'm in this role that "being professional" means bringing my whole self (even the social butterfly, bubbly, feminine personality side of myself) to the job to be done.
What positive changes have you seen toward women in this field since you started?
I've recently been on several site walks or high-profile calls with clients where the client lead, the attorney, and the technical consulting team are all women. This is great, because 15 years ago I can't remember a time where this was true, and in fact, it was more likely that I would be the only woman in the room. In addition, I started at firms that didn't have any female principals or examples of women who were as successful as the men. Now this would be considered an oddity and parity is expected, which I greatly appreciate.
What are your hopes for the future with respect to women in the industry?
There is space for you to make the career here! Make sure you find ways to be authentically yourself and let your work speak for you. There are people out there who will back you up. Also, if you encounter someone who discounts or otherwise undervalues your contribution just because of your style or the body you inhabit, know that those folks are in the minority (and are on their way out).
Heidi Yantz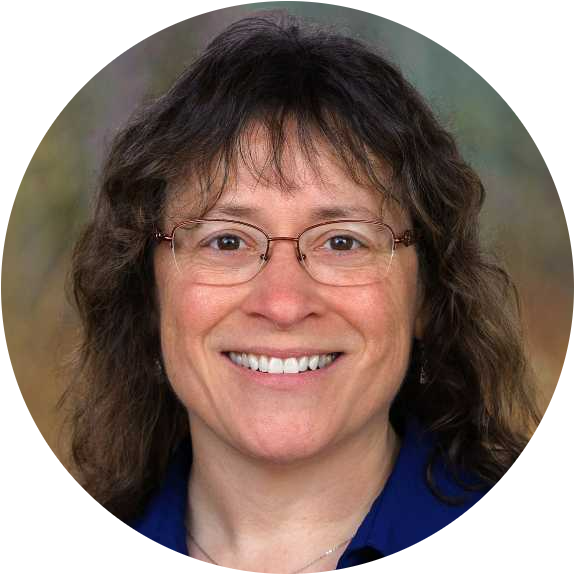 What attracted you to this career?
I was working in human resources and decided to become a docent at the local marine science center. After taking the docent training, I realized that science was pretty cool. When I finally returned to school (I had a business degree), I did research and narrowed my degree options to hydrogeology or limnology. Looking at rocks seemed more exciting to me than lakes, so I enrolled in Geology 100 and absolutely loved it. My path was set.
What is the biggest challenge you face in a male-dominated industry?
I almost missed out on an undergraduate research project, because the professor was concerned about sending a lone woman into a rural area. I convinced him otherwise; although in hindsight, it was absurd for anyone to be working alone because we were doing in-water work. About 14 years into my career, I was the lead technical consultant on a pesticide cleanup project and was in a meeting with a client and his civil engineer. A male colleague was with me to provide engineering context, but I was the project manager and in charge of the remediation. The client's civil engineer discounted or ignored what I was saying. When my colleague repeated what I had just said, the civil engineer praised him. It was incredibly blatant and a bit humorous. My colleague was trying to support me, and we just wanted to help the client, so we ignored the civil engineer's behavior.
What positive changes have you seen toward women in this field since you started?
This is my second career, and I entered the industry when women in STEM were already common. I was fortunate that my first job was at a division of Tetra Tech that had women in positions of authority. However, it wasn't common to see an entire company be half women or have the leadership team be two-thirds women. I still remember a point where I looked around the table and realized that I was the only woman on the client's project team. This is much less common now.
What are your hopes for the future with respect to women in the industry?
Any technical career requires a lot of hard work, so be sure you are choosing a STEM field that brings you joy and/or satisfaction despite difficult clients or long hours.
Sara Haynes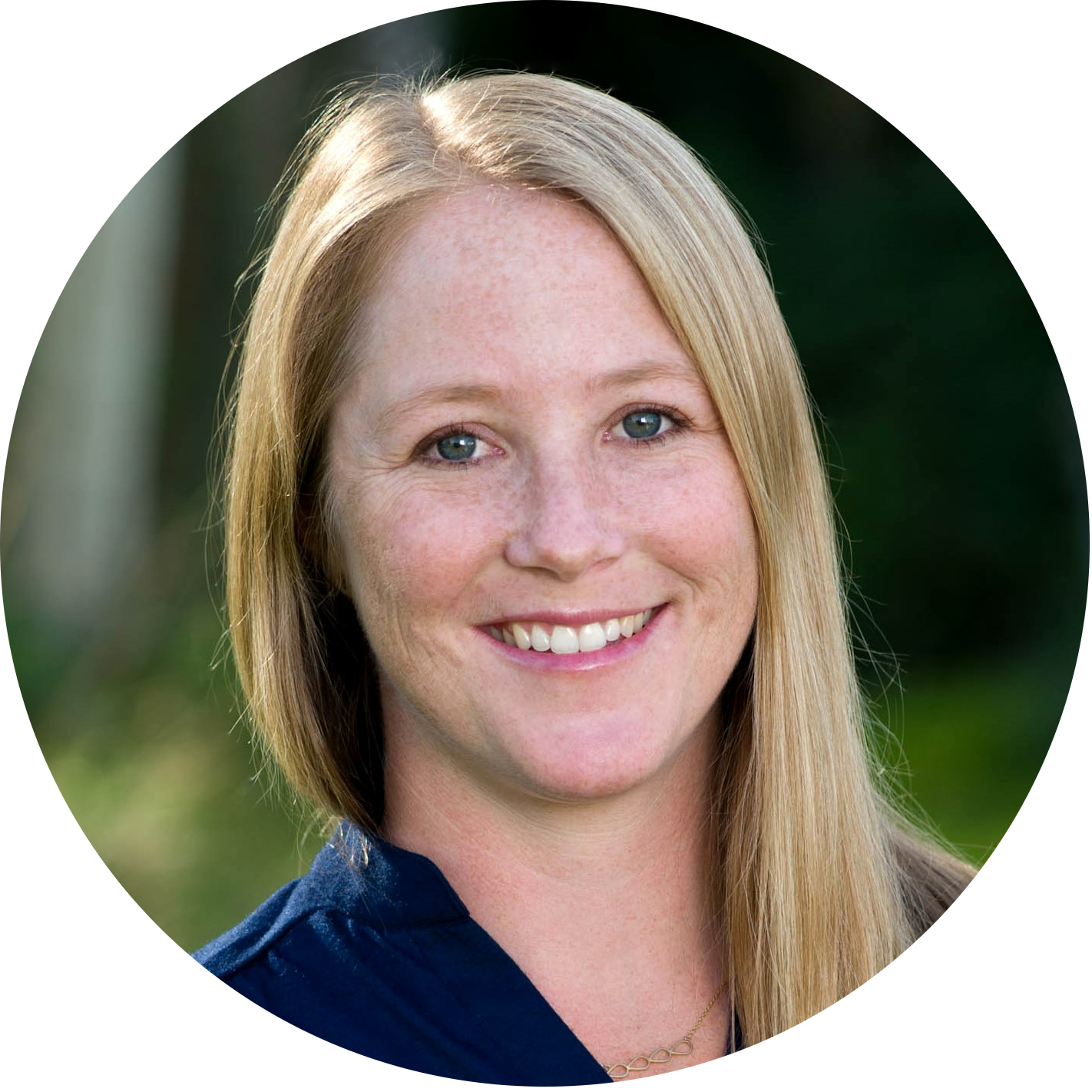 What attracted you to this career?
I decided to pursue engineering when I was a freshman in high school. I had always been inspired by the post-World War I art deco and gothic style bridges along the Oregon coast that were designed by Conde McCullough. My freshman year of high school, I participated in the Apprenticeships in Science and Engineering Program and was hired by the forest service in Bend, Oregon to GPS unmapped roads. The forest engineer became a great female mentor to me and was one of the first women in the industry who was kind and fair but didn't put up with people's garbage opinions about her gender. I don't think I ever considered pursuing any major other than civil engineering. After college, I felt very differently about engineering and decided to take a break from engineering. I didn't even apply to engineering jobs upon graduating and instead took a job at the South Pole womaning a survey rod and working with the survey crew, which was made up of two other people. Engineering has always been a beneficial degree to fall back on.
What is the biggest challenge you face in a male-dominated industry?
Most of the major challenges I faced in my "career" came when I was working as a field engineer with Bechtel. During my first job with Bechtel working on an aluminum smelter in Iceland, I worked with Ivan, a superintendent who had formerly toured as a pro wrestler for the World Wrestling Federation in the Czech Republic and was one of the largest people I've ever met in person. We used to battle it out when he'd reroute concrete trucks to pours that weren't on the schedule or if he'd make construction changes on the night shift that hadn't been approved by the engineering group. The stereotype of a woman in a "man's industry" like construction is that she can't handle herself, so I was intent on never showing weakness when I dealt with Ivan and the all-male Polish work crews, or later in Chile working with Chilean machismo and dealing with the higher-up senior management at Bechtel. I felt the best way to overcome the barrier of being a minority in the construction industry was to be engaged and tough but also known for working hard and having a quality work product. I think now that I'm in the consulting world, I've had to work hard to smooth out some of the rough edges I developed when working in construction, which is something I am still trying to overcome.
What positive changes have you seen toward women in this field since you started?
I've had female mentors in almost every STEM job I've had, and I've always known that when they were my age, things were harder for them and they had to deal with even more sexism, physical or emotional abuse, and/or prejudice than I was dealing with at the time. I think the most positive change in the industry of construction is seeing more equality and less of a battle required for women to have their voice heard at the table. I've been in positions where I was on high alert for months at a time, knowing which men in the company or on the project I didn't want to be left alone with in a room, or in which areas in a remote field camp I needed a companion and would never walk alone. I've had to sleuth to find out when meetings were being held that I was deliberately not invited to because a superintendent was trying to show me in a poor light. I don't see this much in consulting or in the present day, but I suspect the women who have been working in this industry for the last 20 or more years likely had to manage similar issues more than once when they were first starting out.
What are your hopes for the future with respect to women in the industry?
I would advise women to focus on the subject matter. If it is something they really love and are passionate about, the effort it will take to successfully navigate a male-dominated industry will be worth it. I'd give the same advice to a woman considering a STEM career as I would anyone in any industry: work hard, focus on follow-through and being a person of your word, and produce a quality product. Everyone wants that employee.
Happy International Women's Day.