Farallon recently welcomed Principal Engineer Chris Kovac and Senior Design Engineer Suzy Stumpf, to its offices in Washington State.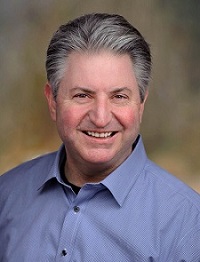 Chris joins Farallon's Issaquah office bringing 23 years of experience as a licensed Professional Engineer in Washington, Oregon, California, and Alaska. Chris holds bachelor's degrees in Civil Engineering from the University of Washington and in Biology from San Diego State. He has extensive experience in site planning and design, with an emphasis on coordinating multi-discipline design efforts from concept through feasibility, design, permitting, and construction completion. His design expertise, which emphasizes aesthetics, includes site design for a broad spectrum of projects with diverse intended user groups and transportation demands, and complex wet and dry utilities. His project management experience includes administration of both private and public design and construction contracts, with budgets from a few thousand to tens of millions of dollars.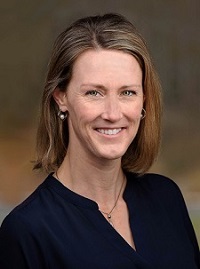 Suzy joins Farallon's Seattle office bringing more than 15 years of experience in the environmental consulting and engineering fields. A licensed Professional Engineer in Washington, Suzy holds a master's degree in Environmental Engineering from the Colorado School of Mines. Her experience includes remedial investigation/feasibility study analysis, site characterization, vapor intrusion analysis, remedial system design and implementation, operation and maintenance of remedial systems, budget management, and coordinating large-scale soil excavation projects. Suzy works with clients, regulators, insurance companies, and other stakeholders to prepare cleanup action plans and final reports, and performs third-party reviews of remediation system design and performance.
"Engineering is an integral part of Farallon's core services, and we are excited to have these extraordinarily talented engineers join our Washington and Oregon teams," says Jeff Kaspar, Principal Geologist and Washington Operations Manager. "Chris Kovac and Suzy Stumpf add nearly 40 years of combined experience in remediation design and implementation to Farallon's engineering team. Along with other recent additions to the engineering group, Chris and Suzy offer our clients a wealth of experience in practical engineering, project management, and litigation support."