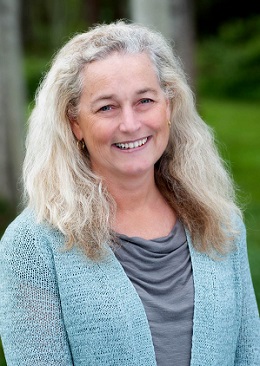 Farallon is proud to announce that Lori Pettegrew has been promoted to Principal Environmental Scientist.  Lori's 25 years of industry experience includes regulatory compliance, stormwater program management and implementation, and waste discharge permitting.  In her 2 years with Farallon, Lori has become the firm's California stormwater expert.
"Lori is an integral part of the Farallon California team, and brings great expertise to her clients. Lori has wide experience in the compliance field, and is one of the leading stormwater consultants in California," says Farallon Principal Hydrogeologist and California Operations Manager Gary Hokkanen. "She is a key part of the current and future success of Farallon."
Lori's compliance work includes supporting industrial and municipal clients with implementation and management of wastewater and stormwater National Pollutant Discharge Elimination System permits, California state waste discharge requirements, and state and federal waste handling and disposal regulations. Lori also is experienced in negotiating permit requirements with California Regional Water Quality Control Boards and managing water resources on behalf of clients.